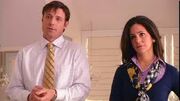 Personality
Edit
William Block is old college friends with
Jay Lyons
, which is the original reason to why
Claire Lyons
' family came to live in their "out-of-towner house". William also doesn't punish his daughter,
Massie Block
, enough. Like when she got expelled from
OCD
. Including, he is a push over when it comes to Massie and falls for her smile and hugs every time.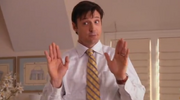 Appearance
Edit
William Block is described as balding, tall, and dressed in a business suit. He is described as handsome and most of the time he has a joking twinkle in his eyes.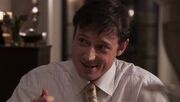 Love Life
Edit