Lisi Harrison is the Canadian author of The Clique Series.
Lisi Harrison

Birthdate

July 29, 1975

Hometown

Toronto, Canada

Occupation

Writer/Author

Website
Information
Lisi began her career working at MTV in New York City, creating and developing shows such as "Room Raiders" and "One Bad Trip." She says that MTV was what inspired her to write the The Clique. She wrote her first novel The Clique, and its sequel Best Friends for Never, while she was still working at MTV. In June 2004 she decided to write full time and left MTV, moving from New York City to Laguna Beach in 2007.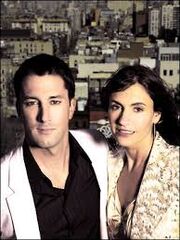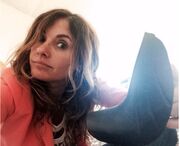 Lisi went to a Hebrew school until she was in the 9th grade, then switched to a private school. When she was 18, she moved to Montreal to become a film major at McGill University and majored in film. She left McGill after 2 years because she had a bigger passion for writing than film. She transfered to Emerson College in Boston and graduated with a Bachelor in Fine Arts in creative writing.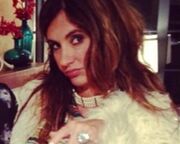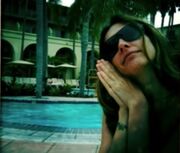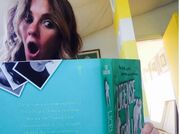 She is married to Kevin Harrison, and has two children, Jesse and Luke. 
Gallery